Seamless Yoga Pants Camouflage Style - Kila Deals
Seamless Yoga Pants Camouflage Style. Lovely cofortable leggings with a high waist. The elastic waistband is ideal for making you look slimmer.
Product SKU: 119873
Product Brand: Mixed Brands
Product Currency: USD
Product Price: 34.06
Product In-Stock: InStock
Seamless Yoga Pants Camouflage Style
These gym leggings are both high-waisted and stylish, with a trendy camouflage-style print. An elasticized waistband is a great way to make your look slimmer. It will help to hold in any excess weight around your waist and create a more slimming effect. The leggings have a trendy camo print making them easy to mix and match with other colors.
Color: Black, Lavender Gray, Grass Green, Emerald Green
Size: S (European Size: 37), M (European Size: 38), L (European Size: 39)
Function: Super elastic
Pattern: Camouflage
Error range: 2-3cm
Bottoms: Leggings
Clothing version type: Tight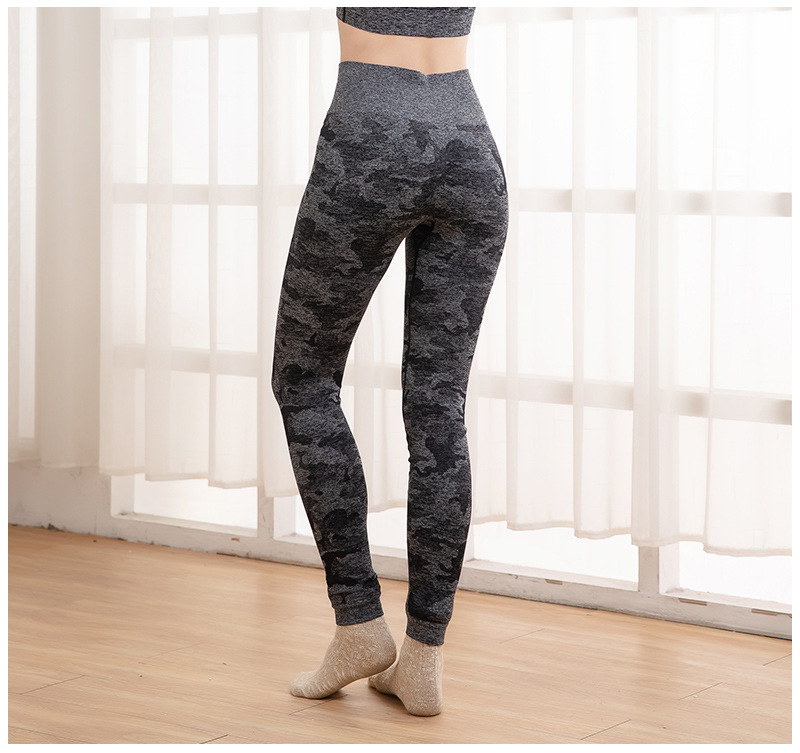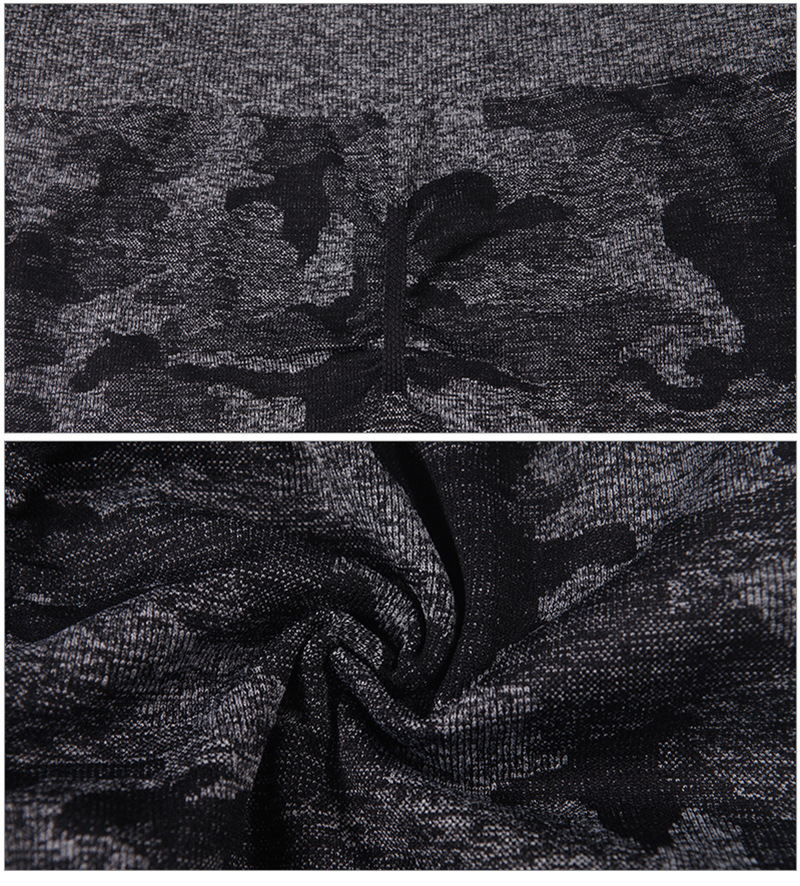 Camo clothing is designed to make you hard to see – but only in the bush.
The distinctive patterns associated with camo clothing does quite the opposite in real-life circumstances like in the gym or walking around a shopping mall. When you were camo clothing in these circumstances you stand out and people notice.
If you are going to be noticed then make sure that you look the best that you can. Using a fat burner diet pill for ladies could be just what you need to lose that little bit extra.  Give Trimtone a go – it was designed specifically just for ladies like yourself.